i felt utterly successful when...
I got a business analytics internship for a Fortune 500 company in DC last summer!
blog
|
shop
|
facebook
|
blog lovin'
|
google +
|
pinterest
i felt utterly successful when...
I performed in our schools production of Jekyll and Hyde, usually school shows wouldn't be counted as super successful but ours got RAVE reviews, saying it seemed professional. After our final bow I can honestly say I felt amazing! My University Graduation will be the next moment!
blog
|
twitter
|
facebook
|
pinterest
i felt utterly successful when...
I realized how happy and blessed I was in this life. I have a hard working husband, two beautiful children, a God that loves me, a house that we are making a home and a shop I love. To me - that is success.
blog
|
shop
|
twitter
|
facebook
|
blog lovin'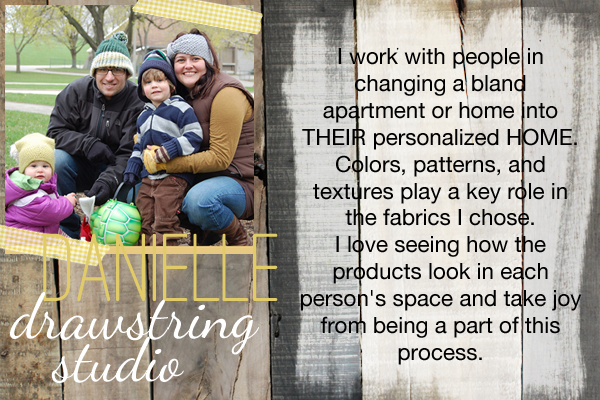 i felt utterly successful when...
I finally had that moment when I realized I needed to hire someone to help me out with the office side of the business-I was so busy working on orders that my back office was getting pretty messy :)
blog
|
shop
|
facebook
|
pinterest
|
hello cotton
i felt utterly successful on...
the day of my wedding! I knew with certainty that I had found my soulmate and that it would be forever. Still going strong after 25 years :-)
shop
|
facebook
|
twitter
|
instagram

i absolutely LOVED
this post
from kristin at tales from the nook about how women are portrayed on tv.
these
mini patient stories
from nicole at nicole marie had me cracking up. people ask some strange questions!
how adorable is
this birthday party
that mommy panda threw for her 2 year old? i think my invite might have got lost in the mail!
who needs a fancy camera?? here are
five great tips
on using your phone for your blog photography from cassie at the spontaneous designer.

sarah from fontenot four hosts an awesome
thankful thursday
link up on (yep - you guessed it) thursdays. what are you thankful for??
sinead from life as i know it has a
really cool link up
to share what you've been watching lately. yeah - i've still been rewatching bones. :)
shane at whispering sweet nothings has a
really cool map
on her blog where you can register your name and blog name and the city you're in! what a fun way to find bloggers in your area! (unfortunately, i seem to be the only blogger in louisiana. LAME)

danielle at drawstring studio offers some
awesome design help
! i'm particularly in love with this room - the pink and gray has me swooning!!
these
acrylic cut-out pictures
from fadeless memories are AMAZING. i have one sitting in my kitchen window (be on the lookout for a giveaway soon). these would make the coolest gifts!!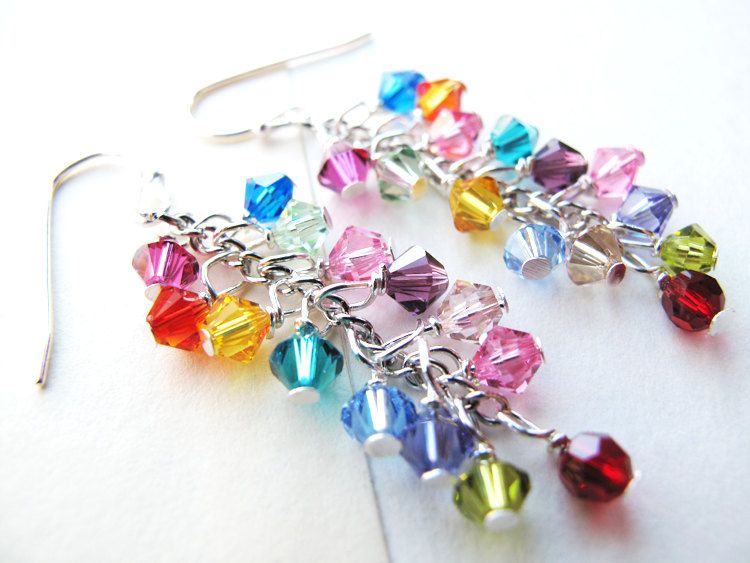 bagatelle designs has got the most fun jewelry!
these earrings
are so sparkly and great! seriously - they would really pop with a white summery dress wouldn't they?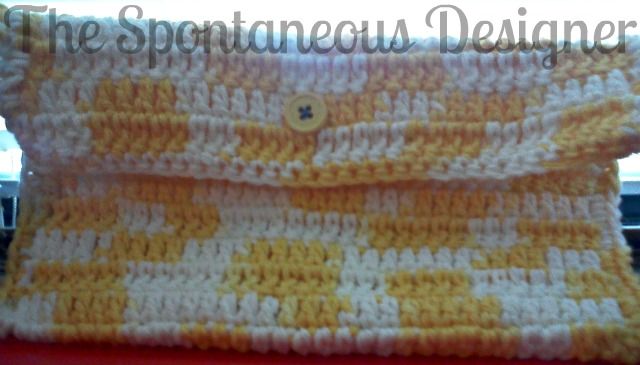 cassie has been churning out some seriously awesome crocheted stuff lately. are you following her on
instagram
- see lots of her pretties on there!
this clutch
is adorable and i've never seen anything like it!
want to sponsor neathering our fest in july? check out my sponsor page for details! i'd love to have you!