five things i learned at #haven2012
oh. my. word.
if i could wrap this past few days up into one single word it would have to be
totallyamazeballsawesomenessfantabulous.
clearly, one word does not cut it.
i have so much to process, take in, learn, analyze, and just simply enjoy that writing a recap post right now would never do it justice. so i'm just going to share with you the top five things that took residence in my brain this weekend.
1. people are people.
there is something so amazing about putting a person with a blog. i see floating heads on blogs all day long but attaching that head to a body and a body to that entire person puts it on a whole. notha. level.
i was very pleased with seeing that how people are on the blogs i love is how they are in real life. they are also just people, like you and me, who have real life stuff going on.
i totally expected
john and sherry
to have bodyguards and paparazzi. but seriously, clara was with them (and yes i got to scratch between
burger's ears
- i die) and she was running all over, playing with water dispensers and being a two year old. how on earth they keep up with her and run that blog/house/business is beyond me.
but remember when you read a blog you are only getting half the story - they are real people with real life stuff who have to do things like sleep, shower, go to the bathroom, and eat. it was mind boggling.
2. your blog name matters
this is only a fraction of the people that were there - and i promise you i tried to meet every single one of them. here is an example:
me: hi! i'm skye from neathering our fest
sarah from thrify decor chick:
hi skye - that name sounds familiar...
me: you probably know me as rindercella
sarah from TDC:
oh! i've been to your blog!
let me say that again: not only has sarah BEEN to my blog (cue the eyes rolling in the back of my head and fainting) but she remembered it. because it has a memorable name. i truly believe that "neathering our fest" and "rindercella" were one of the better decisions i ever made.
3. business cards are important
thank you hubby for teaching me how to give out a business card and not feel like a smarmy car salesman. thank you
haven conference
for teaching me the importance of having a business card and having a top notch one at that.
put these on your to do list:
- get business cards
- make them fun, interesting, and able to stand out in a stack of them.
they are worth every single penny. #scoutshonor
4. layla and kevin are way more awesome in real life
so. this is my new girlfriend for life. be jealous. i'm kind of jealous of myself. i could seriously not have been more giddy (like a 13-year old meeting justin beiber i tell you) about meeting her and getting to learn from her.
she is just amazing - and honestly the nicest person ever. and kevin? no words. they were so generous with their knowledge and funny! the photography course was definitely my favorite session. oh - and josh too. like i want to be his BFF and have coffee with him and talk about life. he is hilarious!
ps: layla and kevin write
the lettered cottage
. kevin and josh run
shoot fly shoot
. go follow all of them.
5. hospitality rules.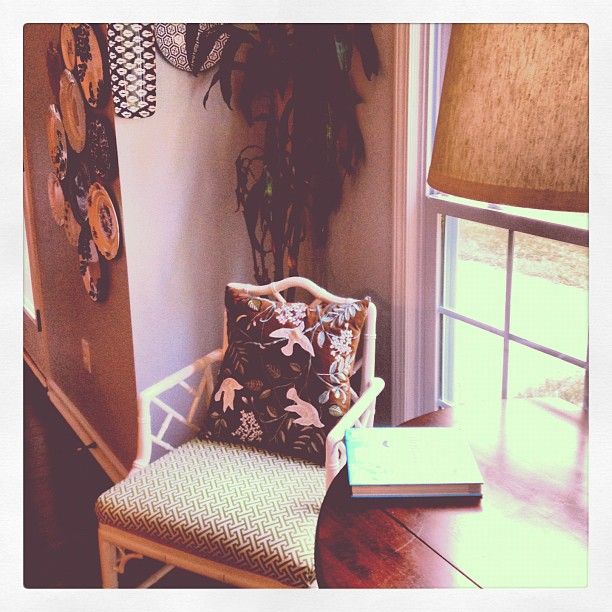 so what to do do when someone you have never actually met invites you to stay in their home for two nights and carpool together for a blogging conference? you say yes. immediately.
kelly from
view along the way
was an amazing hostess and good heavens her house is way more beautiful in person than in her pictures. (
not that your pictures aren't amazing girl!
) so a HUGE thanks to the VATW family for putting me up in a comfy bed with black out curtains to get what little sleep i got. ;)
PS - tell weston that pie sends a hug!!
i have SO much more to share about the conference but i want to let it all sink in first. were you there? did we meet? i'm really trying to remember everyone but it is almost impossible!! i have a huge stack of business cards to go through so i will hopefully be introducing you to some awesome new folks around here soon! :)
so - if you were there, i'm going to ask a question that kelly and i asked each other -
what was the highlight of the conference for you?