defining success: unapologetic
i was a little scared to put this one out here because it is going to sound like i just don't care. but that isn't the case. so i thought i would get it out in the open early on and then i can't take it back, right?
the successful version of myself is unapologetic. she does not feel bad for choices she makes and she does not make decision to please anyone but herself. that walks a very fine line of not caring enough and caring too much. it is a tight rope to walk but the successful me is confident she made the right decision and knows she will not have to apologize for it.
let me give you an example.
last weekend i had mountains and hours of work to do on saturday. june has been an incredibly busy month so far (and yes - i know it is only the 13th...) and i haven't had much free time to do work for the shop. my free time is the only time i have to dedicate to
thumbprint designs
because i work full time. i do get a lot of blogging done during the day but i try not to work on shop stuff because it seems a little unprofessional.
and i don't want to do anything i need to apologize for, right?
so anyways - i had settled in front of my computer, geared up for a long day of fixing margins, designing subway art and note cards, and printing/packaging products. i had my coffee, my comfy seat and my music all geared up.
and then my neighbors popped over and invited chris and i out on the boat for the day.
decision time. do work or do play? which would i be more sorry i missed out on?
so this happened.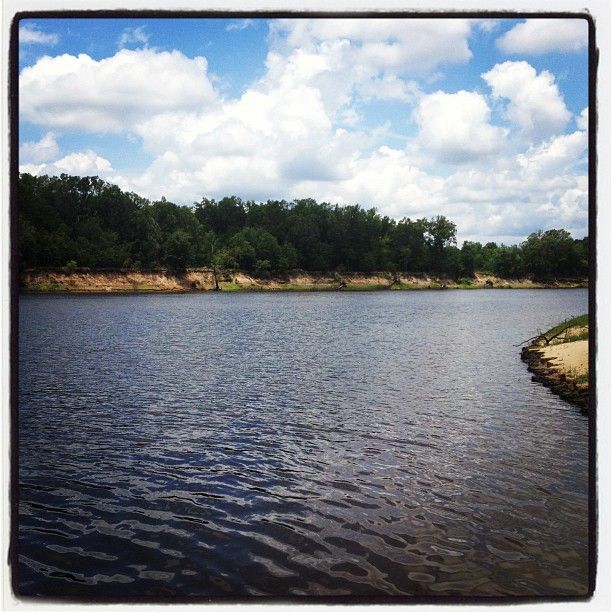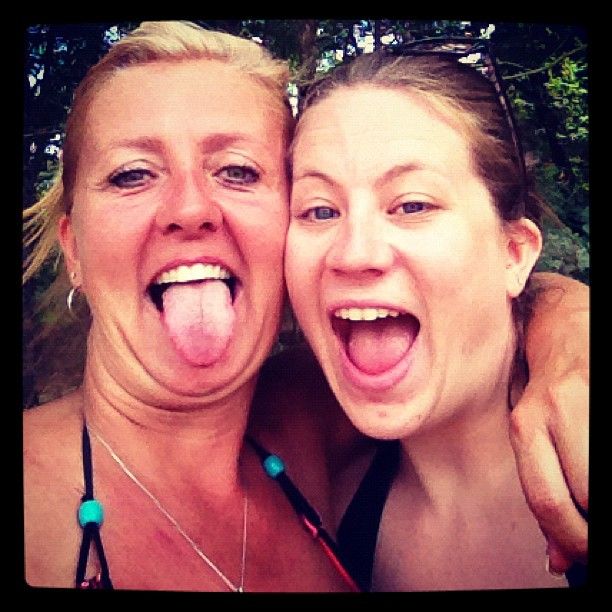 and i'm not sorry. there was a lot of work i could have got done, yes, but i'm not sorry i didn't. does that mean that this week i will be putting rubber to the roads to catch up? yep. but i wouldn't trade a day with my nose to the grindstone for a day on the river for anything. and i'm not sorry about it.
what have you apologized for lately? what have you done that you aren't sorry for? tell us about it!