{what i wore wednesday - # 5}
*********************************************
i love that in blog-land it is possible to be two places at once!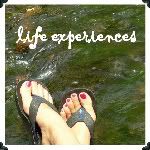 click on over and see my top five tips on how to keep your marriage fun, strong and exciting!
*********************************************
one of the many joys of living in the south is that famous saying...
if you don't like the weather wait five minutes... it will change!
that has been so true this week. sunday it was warm, in the 70s, and sunny with a nice breeze. monday a storm blew through our area and by monday evening it was 35 outside. yesterday and today the low is forecasted at 45 and the high at 80.
this makes knowing how to layer a wonderful thing. and thanks to all you lovely WIWW folks i have learned a lot about layering so THANK YOU! :)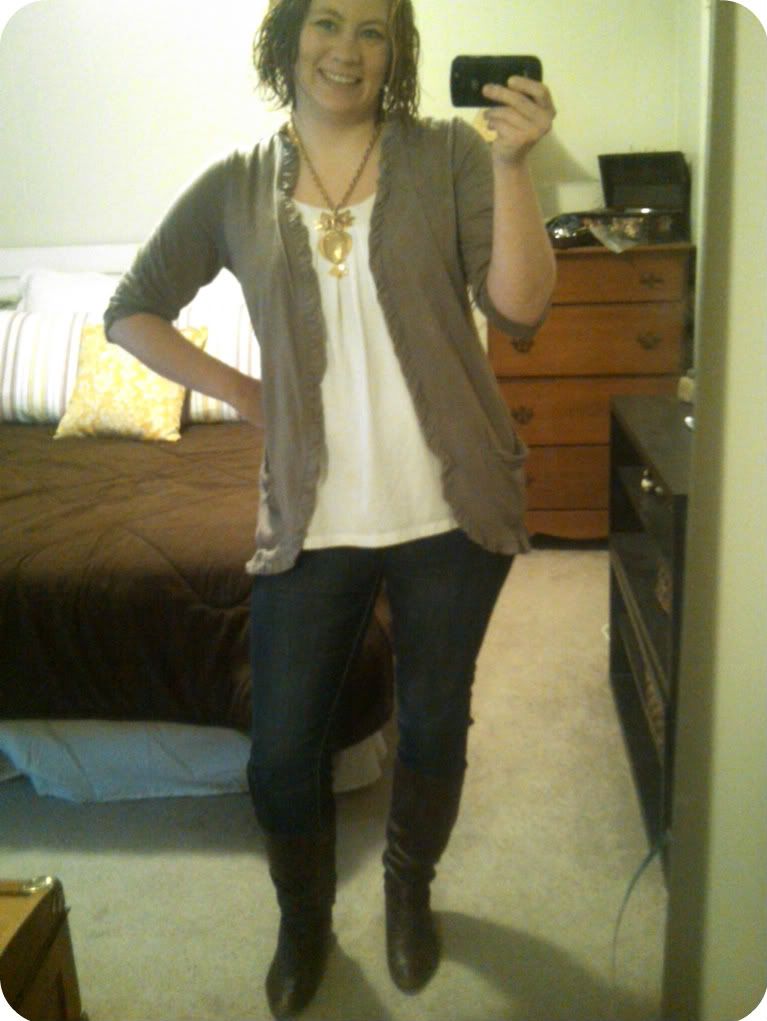 ruffled cardigan & jeggings - maurice's
flowy white tank & boots - dillards (on sale years ago)
super awesome gold owl necklace - vintage (it was my grandma's!)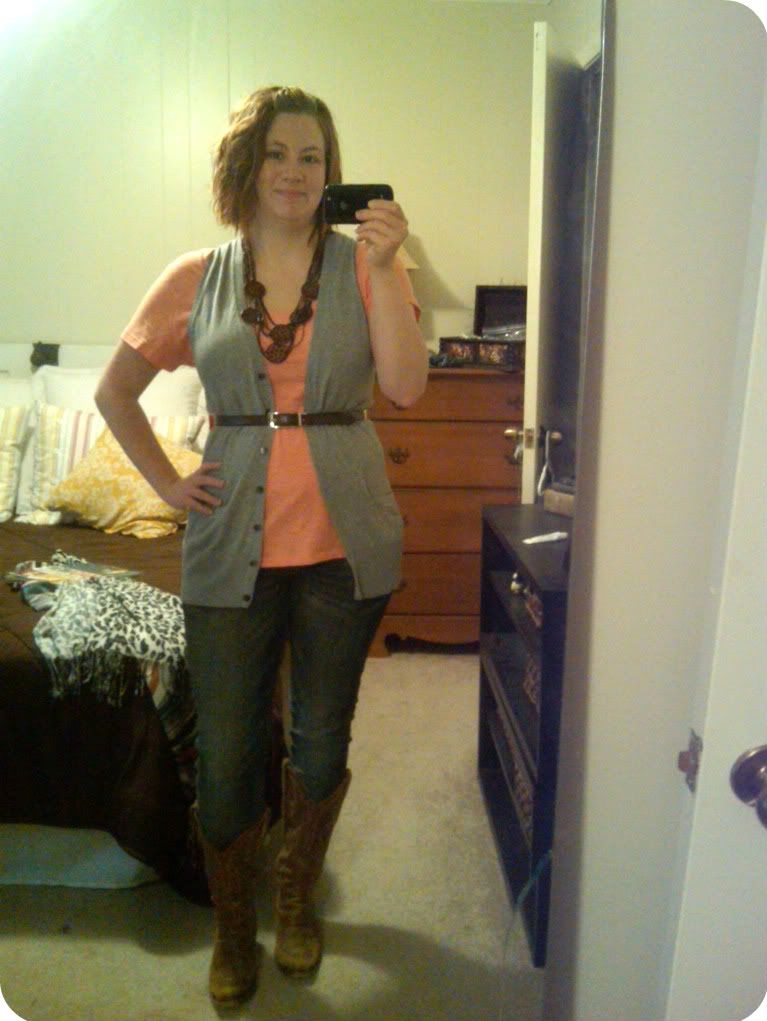 gray vest & orange shirt - old navy
skinny jeans & belt - target
favorite boots - cavenders
necklace - oooh dangit - don't remember...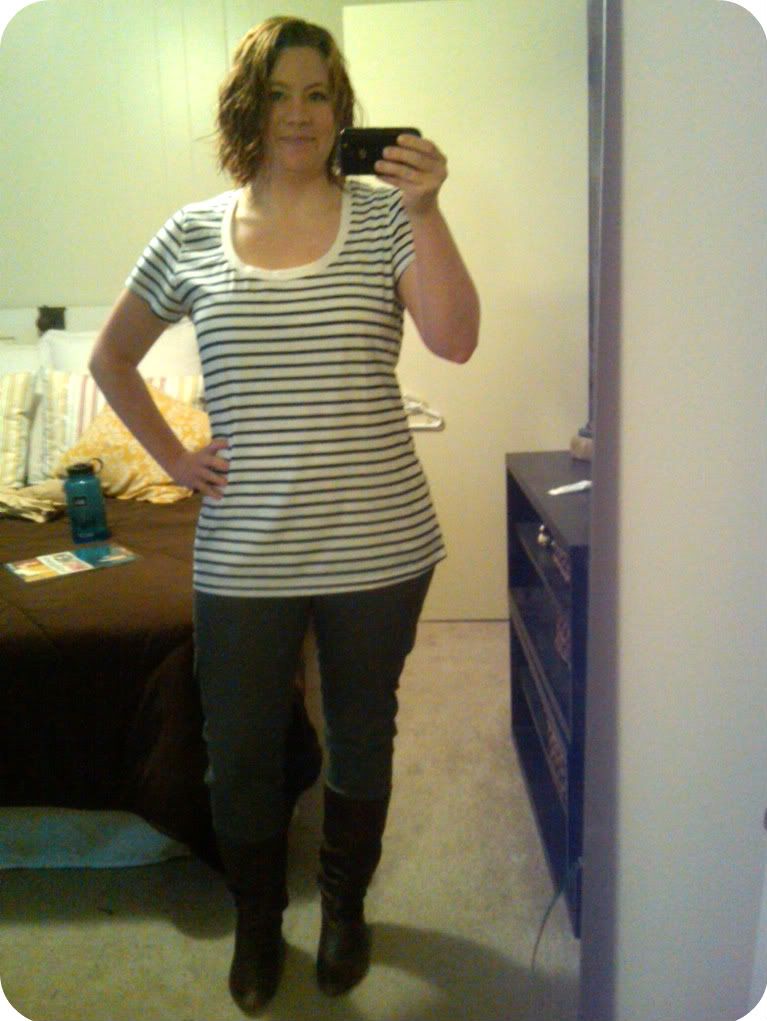 striped tee - old navy
skinny cargo pants - target
boots - dillards
purple cardigan & gray tee - old navy
jeggings - maurice's
sandals - academy
scarf - salt & pepper